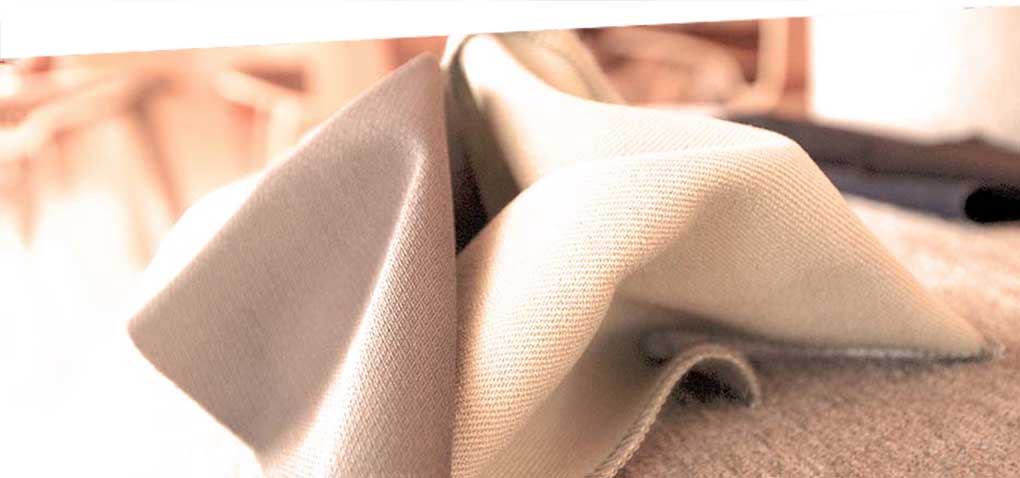 How tacky plastic turns into a fashion item
Once plastic packaging has fulfilled its duty, it is discarded and eventually often dumped into our precious oceans. Yet, plastic has more than one life. In fact, with respect to sustainability, fashion brands begin to cooperate with "Bionic Yarn", a company that creates eco-friendly threads for the textile and the consumer goods industry through recycled plastic. In that fashion PET bottles turn into stylish shoes, comfortable apparel and practical bags.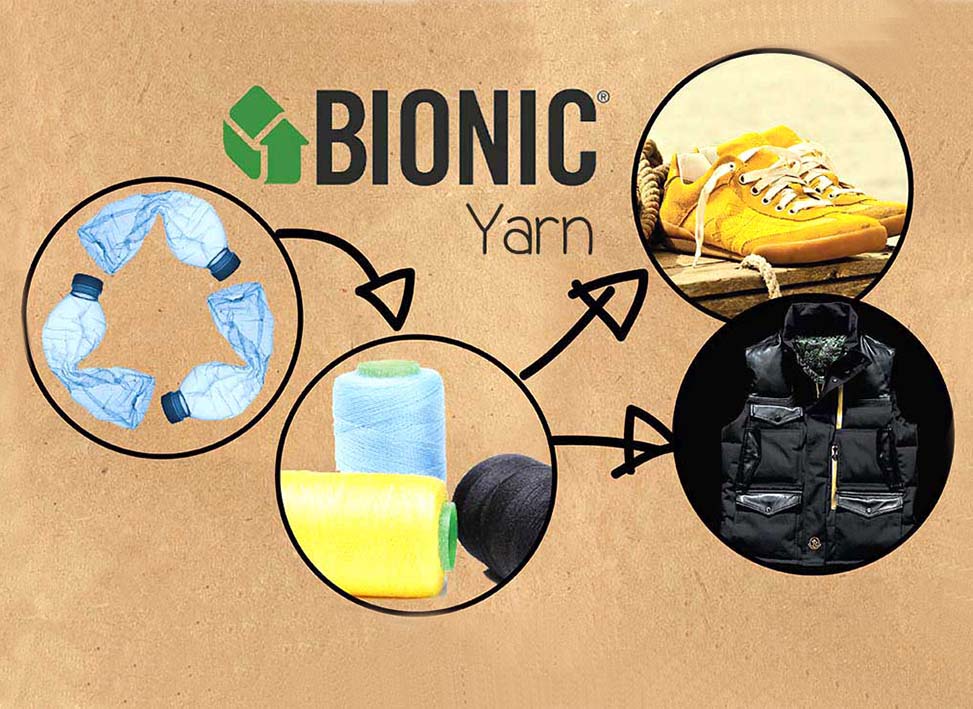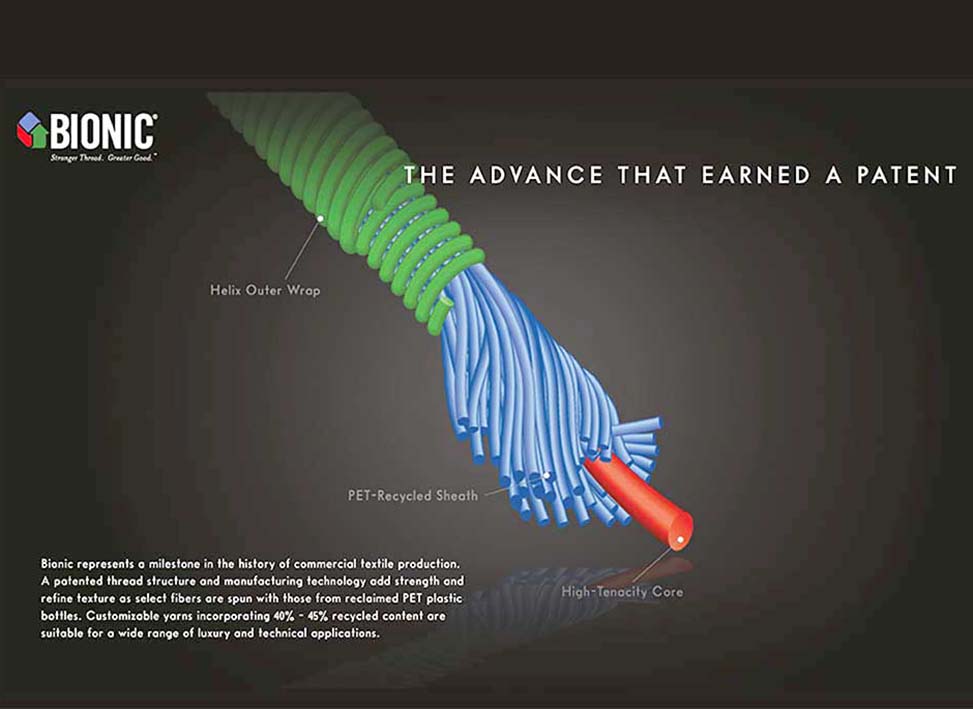 The life of a plastic bottle usually does not exceed 50 minutes, however, many people do not know that plastic has a second life. Through a special manufacturing technique and the addition of polyester and selected fibers, the melted plastic flakes of a bottle can be transformed into a high-performance eco thread. Bionic canvas is 30 percent stronger than regular cotton, while maintaining the look and feel of natural cotton canvas. It is highly resistant to water and stains. Moreover, yarns can be highly customised and woven into fabrics suitable for a wide range of luxury and technical applications.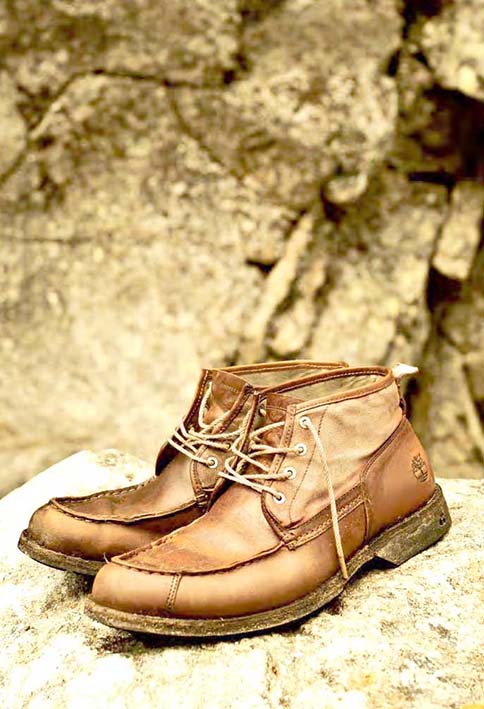 Bionic Yarn is currently supported by musician Pharrell Williams who desires to put an end to the plastic pollution of our oceans and draw attention to the sensible usage and reusage of plastics. The 40-year old joins forces with brands such as Moncler and Timberland. The latter is famous for its heritage of innovation and the endeavour to combine novel materials with latest technology.
Other brands too, should recognise the potential of old plastics and act according to the cradle-to-cradle principle where waste of one organism turns out to be a valuable good in another. Thus, let's go bionic!