... ISN'T IT GREAT THAT THE INTERNET BROUGHT US TOGETHER?!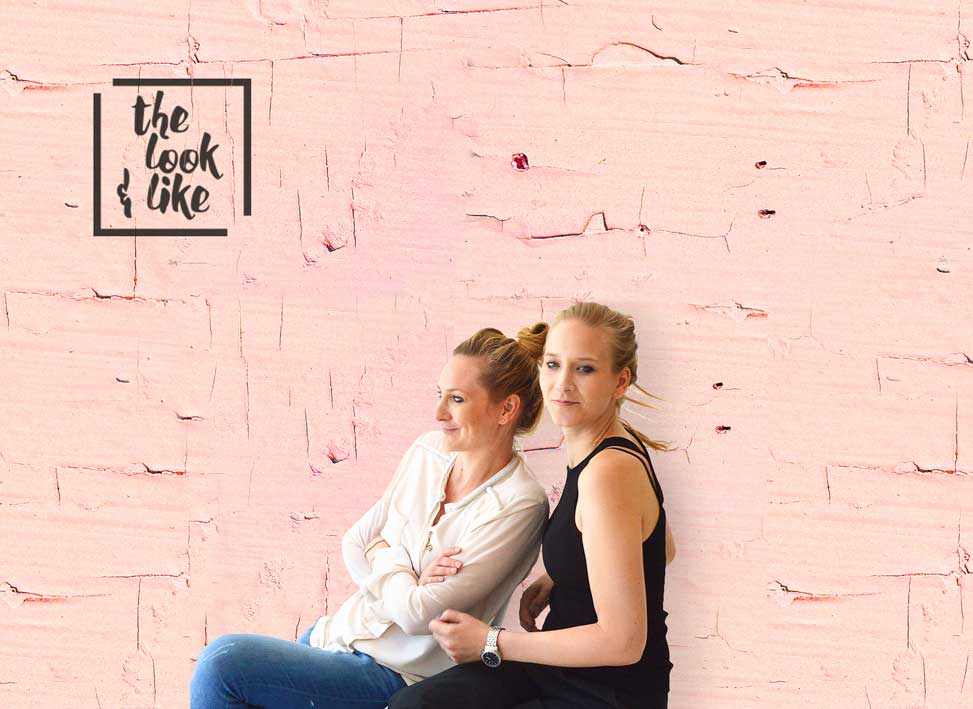 OUR PHILOSOPHY

It is good to stand out of the crowd. We do it all the time. Present yourself differently. Get inspired by other industries and places. Act with your head and apply the best strategy. THE LOOK & LIKE encourages innovative ideas, provides new perspectives and convenient tools to get going in the biz.
With a humourous attitude, trends in sight, tipps & tricks on hand and many creative thoughts, THE LOOK & LIKE turn into the must-see and -read in the design scene. As frankly speaking, packaging is art, lifestyle, convenience & technical sophistication. #thelookandlike

MEET SANDRA & LAURA
IN DETAIL


As Director of Product Design & Development Sandra has strategically and visually established the brand Creme 21 in Germany and in the Middle East.

As former Goldsmiths student, Laura has plunged into the world of media and brands communication, frequently reflecting packaging from a philosophical and creative perspective.
Together we create the magic and present it through our own agency Packaging Circus.