Sometimes it's the small things that matter and that are able to create something huge in the long run – As a matter of fact, details tell stories. Clinique counts on small changes that make a difference, not only when it comes to new product launches and developments.
Social engagement is one more field of interest of the renown cosmetic company. Thus, Clinique gathered six inspiring women to tell their life-changing stories about the importance of healthcare, justice, education and equality and about the babysteps that can make a respective change in those areas.
When it comes to packaging, obviously our field of interest, Clinique likewise sets new standards. Again, it's the little details that matter and that make something more special than the other – High-quality PETs, thicker jars, glossy lacquers and easy handling. Clinique as the pioneer of minimal, yet noble design. Our current favourites from the Clinique Pop range create stunning accents, even in the cosmetic shelves. They look precious thanks to their thicker walls and the straight forward and edgy design, while they look smooth with their poppy colours. Transparent elements give the products a refreshing twist which by the way looks apart on the lips too. You shouldn't miss out on Bubblegum and licorice.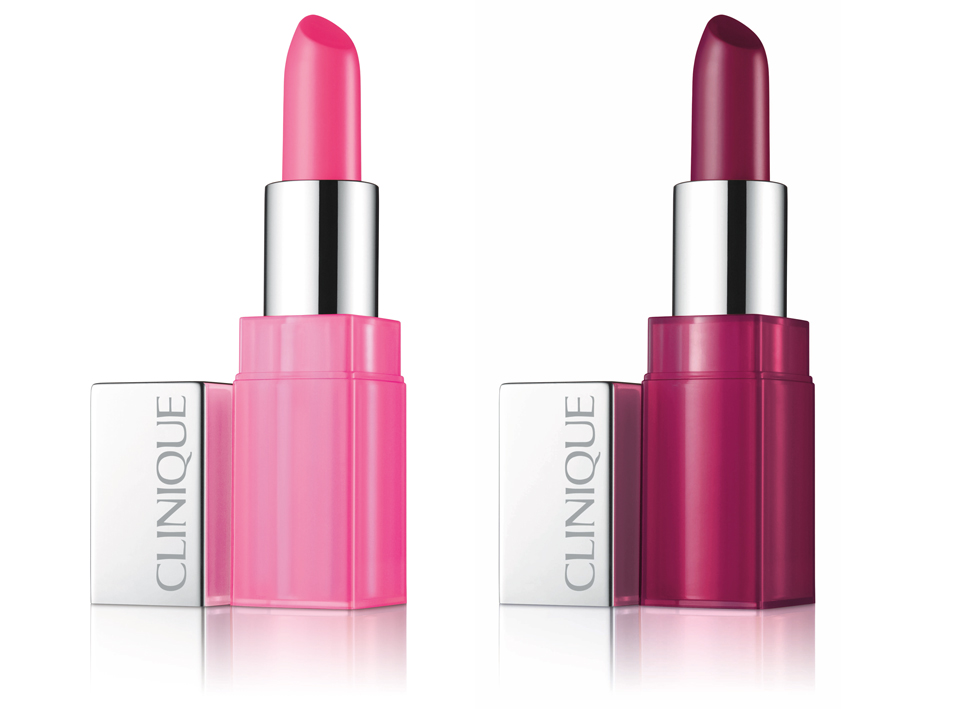 What turned you into a #DifferenceMaker? Tell Clinique your story, inspire others and with a bit of luck you may win one out of 20 care sets. More info here: https://www.clinique.de/differencemaker