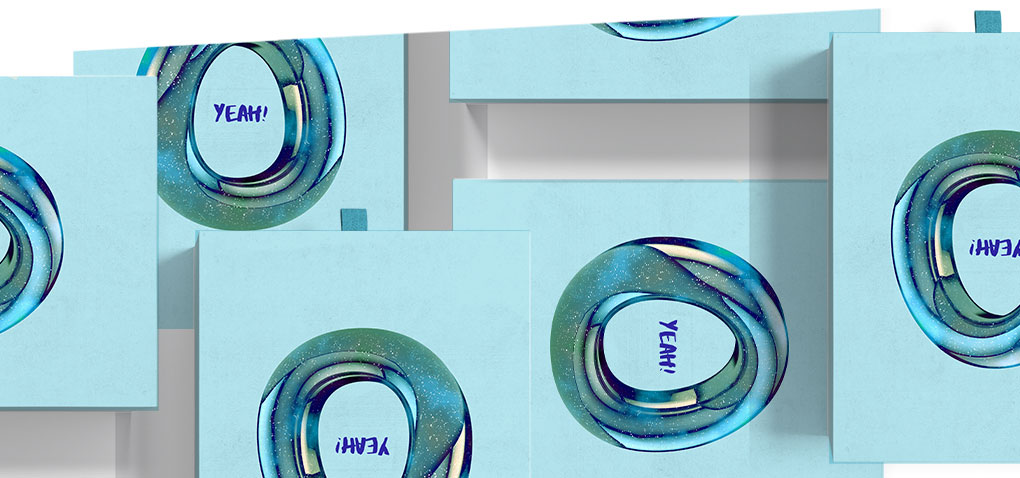 Time for the digital update. Make use of great tools and create amazing art!
Part II
Digital Illustrating & Arty Fonts
Handmade styles were already fun two years ago, however this year hand-drawn elements will be given a worthy touch up. To reach the next level of cool, digital and manual skills are merged with the help of the digital paintbrush. The results are truly impressive aesthetics including dimensional and layered substances with multifarious structures. Likewise, digital Lettering turns into a form of art that can help companies carve their own identity. To have signature fonts that are crafted uniquely for a brand highlight the brand's individuality as well as its passion for craftsmanship and high-end design.
Flat drawings and 3D illustrations
Illustrations are like the evergreen. They never go out of style, however they become much more sophisticated once the handmade and the digital are merged. When it comes to web design, simple flat drawings become super fun by adding movement.