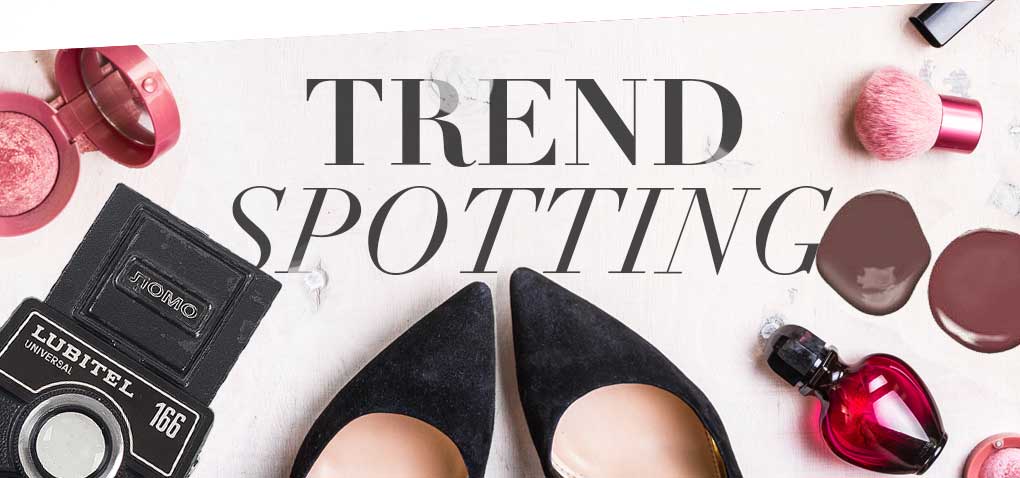 Paint it black!
Who said it is all about colour blocking? In the upcoming spring and summer season 2014 black packaging receives our full attention.
Black is never out of fashion. Likewise, 'Le Noir' is about to become a classic in the packaging industry. In combination with beige or white it stands out in the shelf. In our opinion, especially in the food and health care sector black packaging turns out to be a true eyecatcher: Who expects black carton cups that contain soup or a black packaged toothpaste?
As absurd it may sound, a black package is capable to breathe new life into boring displays that consist of vapid packages on the one hand, or overpowering patterns on the other. It seeks attention, but remains elegant!
Still, take note: Special materials and finishing give the package that certain something and differentiates a boring package from a sophisticated one.
With that in mind: We 'wanna see it painted, painted, painted, painted black Yeah'