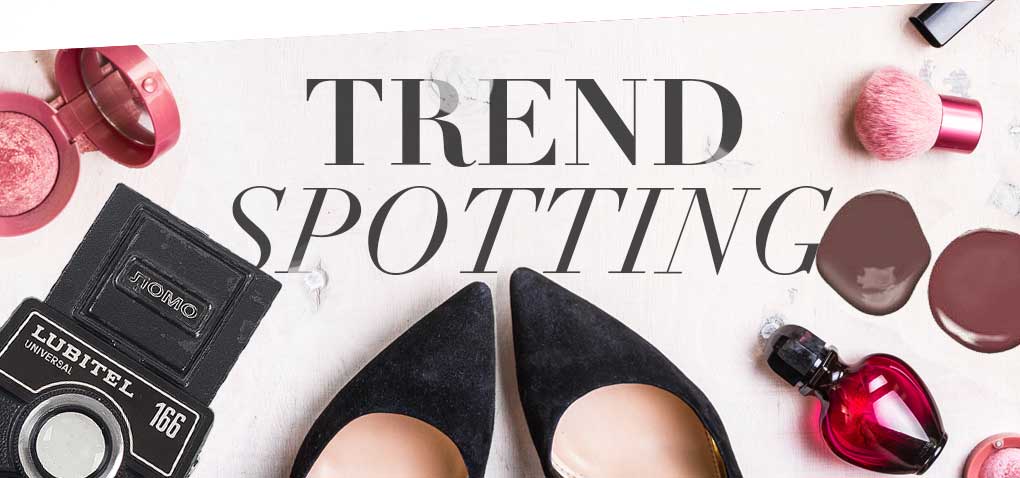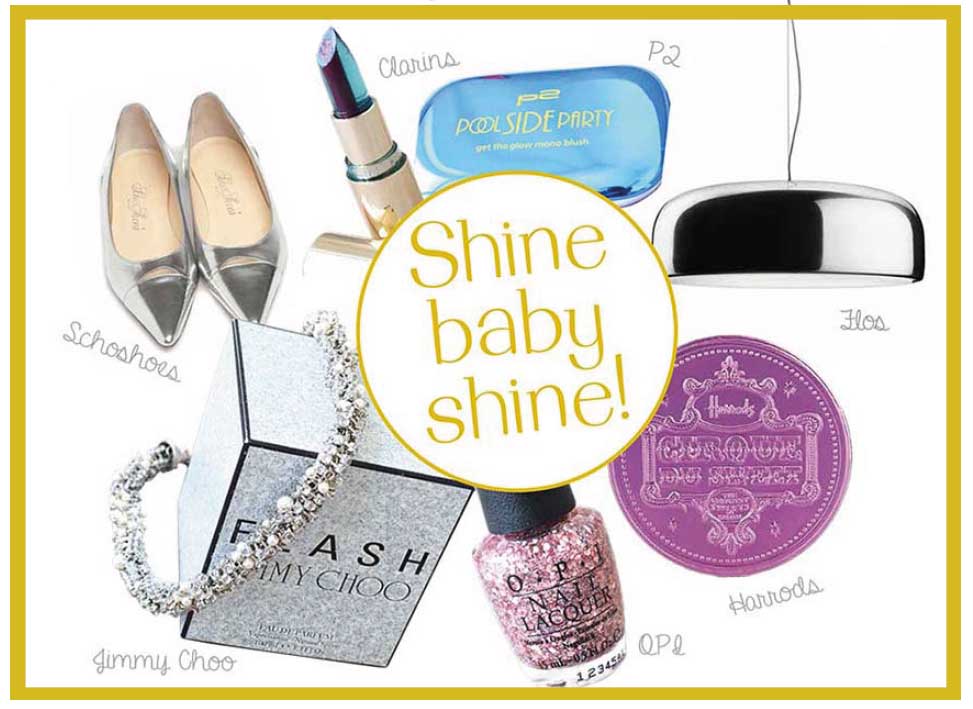 Metallic is the future? Metallic is now! Berlin Fashion Week already incorporated the glimmer-look and now it is time for the packaging industry to shine.
Summer 2013 is characterised by a play of light, colour and reflection. Everywhere you look you are confronted with glitter and glam. The colour combinations are manifold: Copper, gold and silver are combined with shades of green, blue or violette. Likewise the choice of materials ranges from paper to plastic to aluminium. The product itself is not excluded from the trend and more and more often interacts with its transparent cover in an appealing way.
The iridescent fabrics then inherit a magical quality – they remind of rainbow-coloured bubbles or pearl oysters that shine beautifully in the sunlight – and endow the hot season with Glamour en masse.
We shout out 'metallic forever' – this makes your product stand out!