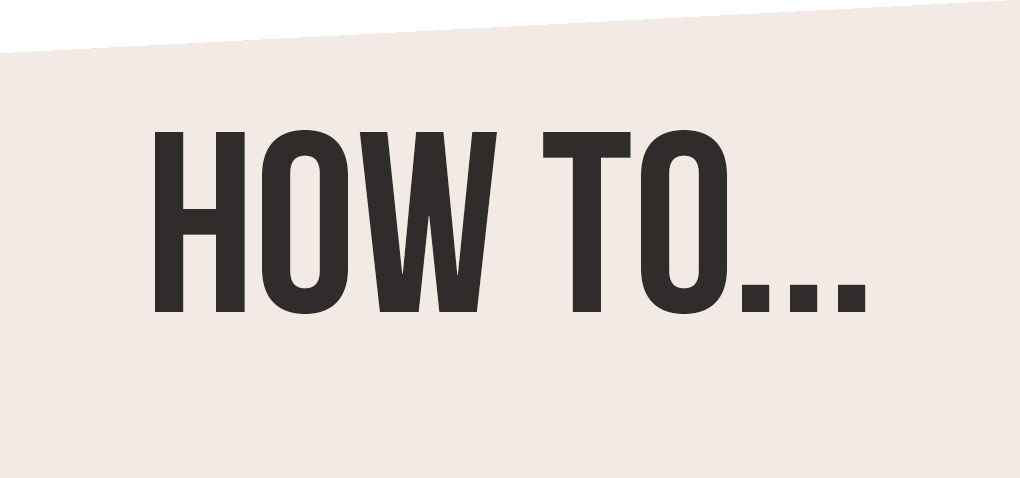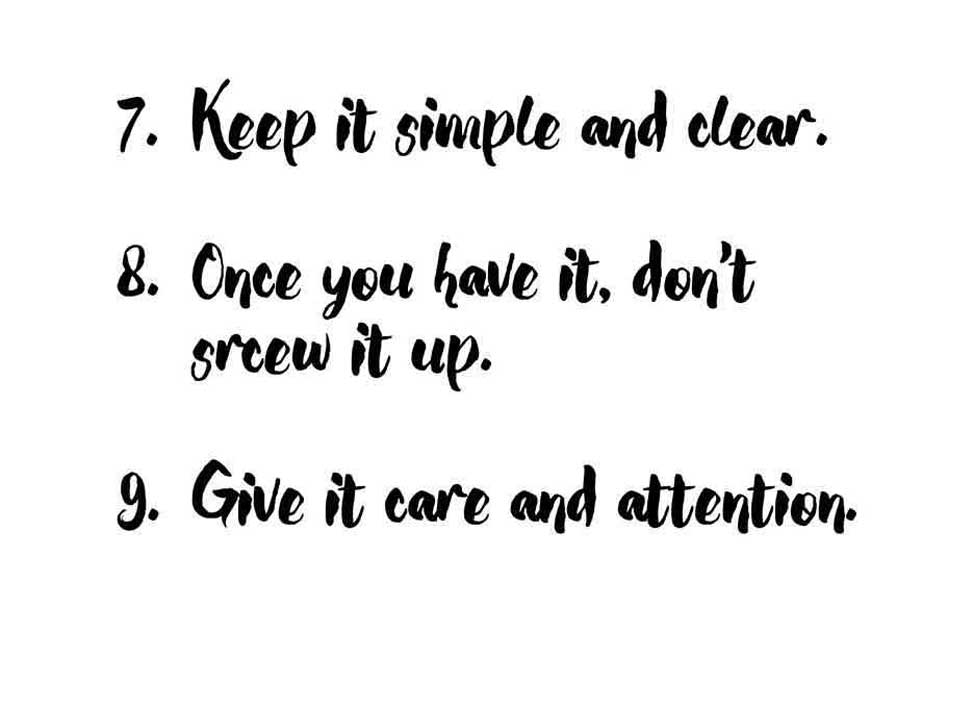 Et voilà, wir präsentieren den letzten Teil unserer Verpackungsserie HOW TO develop a packaging. Durchlesen und merken!
7. KEEP IT SIMPLE AND CLEAR
Auch beim Packaging Design gilt: Die Key Message sollte sofort erkennbar sein. In dem Zusammenhang ist es auch von Vorteil das Label einer Verpackung aufgeräumt und wohlstrukturiert zu gestalten. Optisch störende Pflichtinformationen darf man ruhig auf die Rückseite der Verpackung verbannen.
8. ONCE YOU HAVE IT, DON'T SCREW IT UP
Im Grunde genommen sind wir doch alle Gewohnheitstiere und lieben es uns nicht ständig neu orientieren zu müssen. Im Sinne von "Never change a running system", sollte man deshalb einem starken Produkt mit einem funktionierenden Design keine Radikalerneuerung unterziehen und schon gar nicht sollte man auf die Idee kommen zukünftig am Verpackungsdesign zu sparen. Auf minderwertiges Papier oder günstigere Farbe umzusteigen ist also keine Option. Hat sich der Konsument einmal an einen gewissen Standard gewöhnt, gibt er diesen nur sehr ungern auf. 'Soft Relaunch' ist hier also das Motto.
9. GIVE IT CARE AND ATTENTION
Dass komplette Produkterneuerungen mit Vorsicht zu genießen sind, heißt nicht, dass man sein Produkt niemals erneuern sollte. Es ist immer wichtig Trends zu antizipieren und Verbesserungen anzustreben, sei es mit Hinblick auf das Produkt oder die Verpackung. Dezente Änderungen bringen frischen Wind ohne den Wiedererkennungswert zu beeinträchtigen. Um positiv aufzufallen, können z.B. neben der klassichen Linie auch Sondereditionen und Künstlerkooperationen der richtige Weg sein.