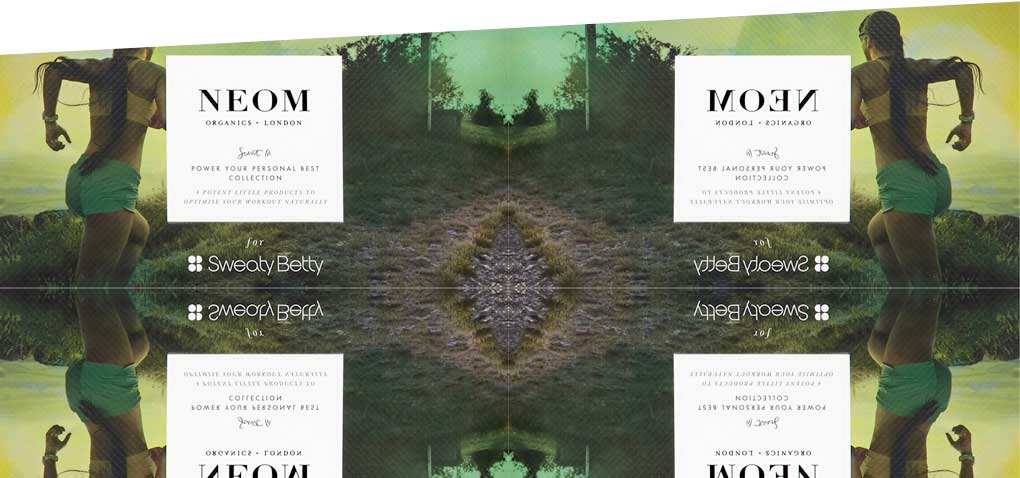 2016 wird wieder trainiert. NEOM & Sweaty Betty versprechen mit ihrer Kosmetik Kollektion angenehme Düfte und persönliche Bestleistungen. Das Set besteht aus vier verschiedenen Produkten, die auch 2016 all unsere Energien wecken wollen.
Sweaty Betty, bekannt für modisch-funktionelle Sportbekleidung und einen aktiven Lebensstil und NEOM Organics London haben sich im letzten Jahr zusammengetan, um eine SCENT TO POWER PERSONAL BEST COLLECTION zu kreieren, die uns auch 2016 seine Dienste erweisen möchte. Das Aktiv-Set besteht aus vier Boosting Produkten, die eine optimale Trainingsvor- und –nachbereitung garantieren. Darunter befindet sich eine 5ml Intensive Energy Boosting Treatment, 5ml Great Day On The Go Mist, 10ml Daily De-Stress Bath & Shower Oil, 5ml Perfect Night's Sleep Pillow Mist.
Die Wellpapp-Box besticht durch eine Matt-Beschichtung. Das Inlay besteht aus einem EVA Schaumstoff mit einem Papier-Cover. Das Set eignet sich hervorragend als Geschenk für Family & Friends.

+



PACKAGING DETAILS





PACKAGING & MATERIAL: Schuber aus Karton mit Kordel als Tragegriff und Inlay aus EVA Schaum, Öle in Glasflaschen
PRINTING & FINISHING: Mattlack (Box), gerducktes gestanztes Papier als Einleger (Inlay) Flaschen mit Label und Silberdeckel
LAYOUT & TYPOGRAPHY: sportives Layout, Foto als Background, integrierte Grafik als Label